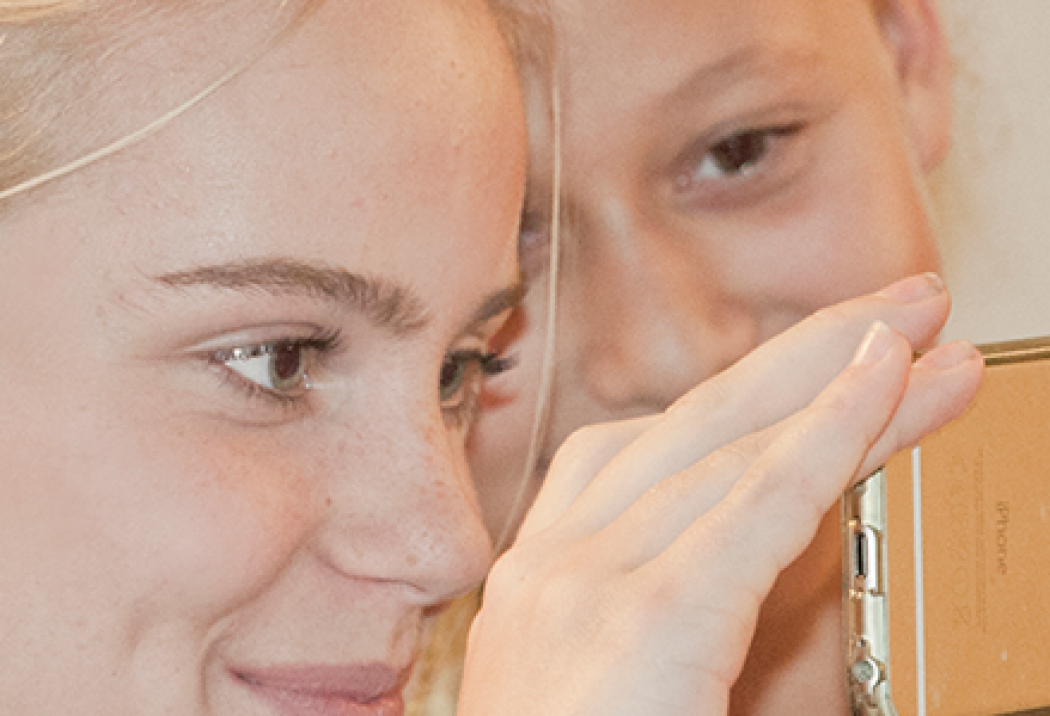 Nieuws=nieuws. Toch?
Sectie
Nepnieuws is 'nieuws' dat niet waar is – of: niet helemaal waar. Zoals vorige week Nieuwsblad Haarlemmermeer berichtte dat Donald Trump Haarlemmermeer zou bezoeken en daarna een persconferentie zou geven in de studio van MeerRadio. Een kras staaltje nep- of 'fakenieuws'. Niet Donald Trump maar leerlingen van de Katholieke Scholengemeenschap uit Hoofddorp waren te gast bij MeerRadio als onderdeel van de workshop 'Nieuws=nieuws. Toch?!'
Doel van deze workshop over mediawijsheid is de overeenkomsten te ontdekken tussen fake nieuws en cyberpesten. En hoe je kritisch moet zijn op nieuws van anderen. De leerlingen het KSH ontdekten dat ook cyberpesten soms om verzonnen nieuws draait. Roddels over anderen bijvoorbeeld – om die te kwetsen en zelf 'stoer' voor de dag te komen. Klopt het wel wat ik lees of hoor op social media, maar ook in de traditionale media. De leerlingen schreven zelf nieuwsberichten en maakten daar drie radio-uitzendingen van. Ook maakten ze vlogs over hun bezoek aan de studio van MeerRadio.
De workshop Nieuws=Nieuws. Toch?! is een co-productie van Pier K, Podium voor Architectuur en MeerRadio. Het betreft een modulaire workshop die 'op maat' kan worden gegeven: speciale wensen van middelbare scholen bepalen mede het programma.