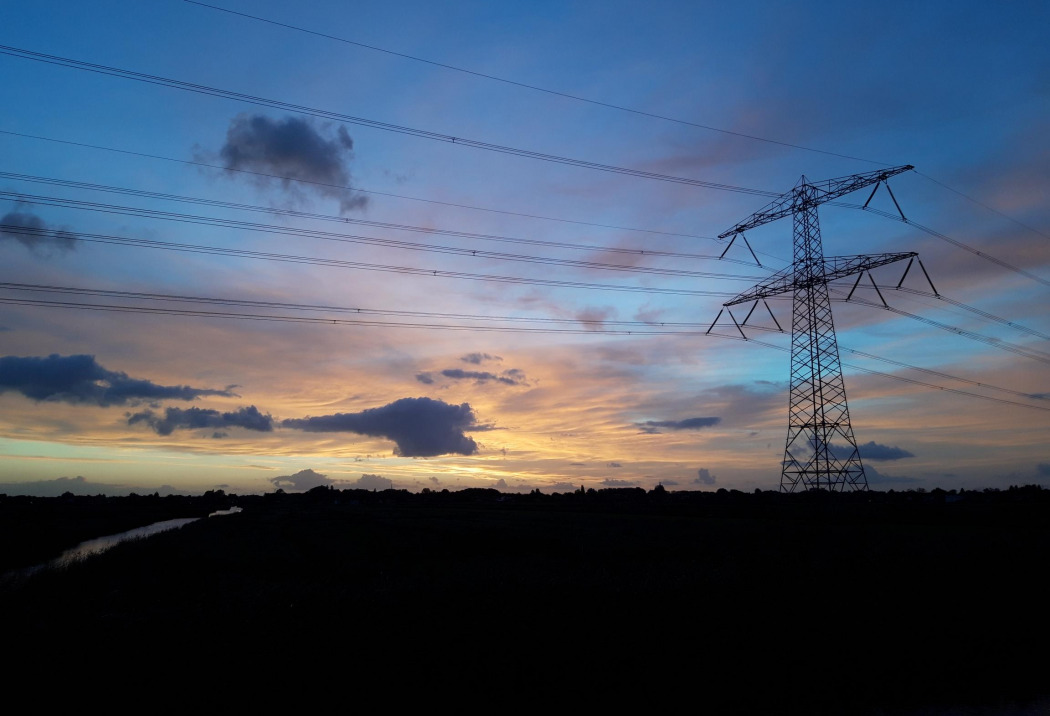 In samenwerking met de Karavaan organiseerden wij een ongebruikelijke fotografieworkshop Nachtlandschappen, een wandeling met waterverhalen en een kinderworkshop 'Op water wonen'.
Nachtlandschappen
Beneemt het duister ons het zicht of opent het nieuwe perspectieven? We nodigden enthousiaste fotografen uit om de nachtelijke interactie van het landschap, de hoeve, het water, de mensen en de brug vanuit een workshop op locatie te beleven en vast te leggen.
Landgoed Kleine Vennep biedt zicht op enorme landerijen, waterwegen, lagen in het landschap, het wegenstelsel en de Calatravabrug (de Harp). Theaterbezoekers verplaatsten zich over de brug, het verkeer raasde voort, het landschap verstilde en de aangelichte brug kreeg een andere betekenis in het landschap, met nieuwe zichtlijnen en opmerkelijke ruimtes onder de brug.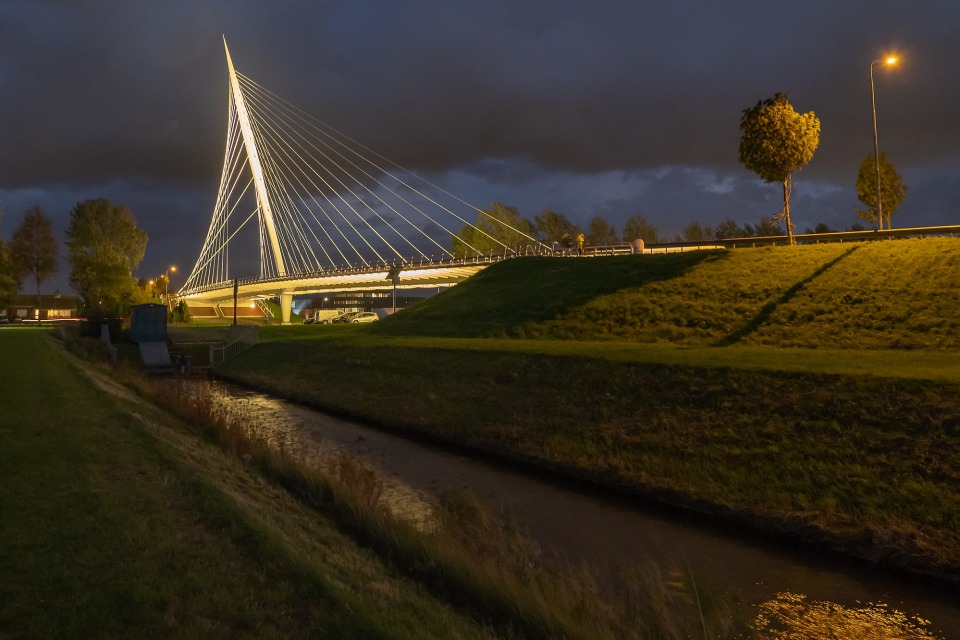 Om 19:41 uur was de zonsondergang. Vanaf dat moment deed 'het blauwe uurtje' zijn intrede: erg mooi om te fotograferen en het leverde een intens bijzondere diepblauwe lucht op. Na een introductie met inspiratiefoto's en technische tips van landschapsfotografe Remke Spijkers gingen we het veld in om te fotograferen tijdens 'het blauwe uurtje' en het donker daarna.
Expositie
De Nachtlandschappen werden opgenomen in de digitale expositie in het Cultuurgebouw tijdens Ontdek Hoofddorp 2018.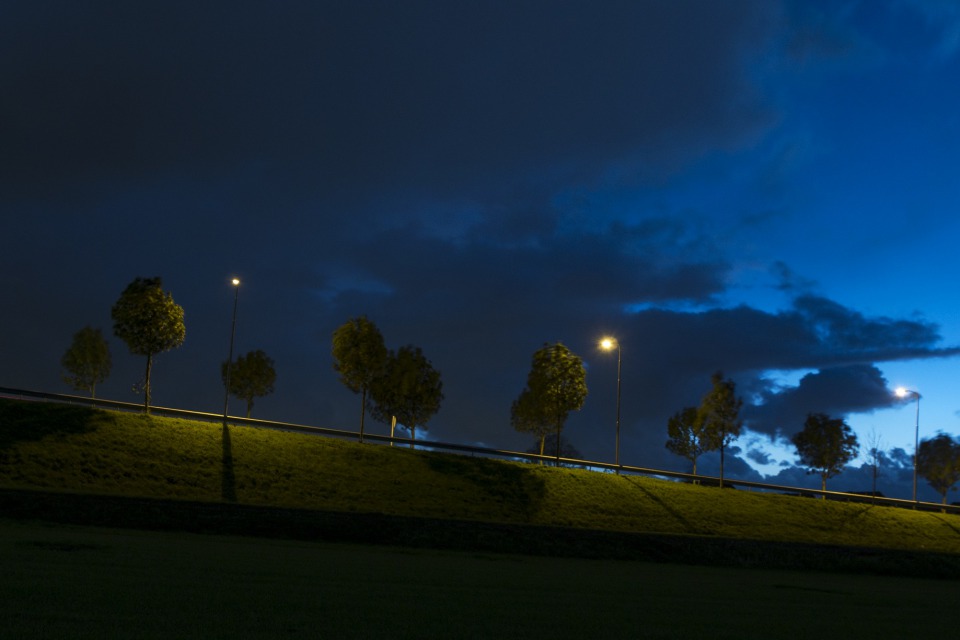 Kinderworkshop 'Op water wonen'
Hoe wil jij wonen op 20m2? Deze vraag stond centraal tijdens de kinderworkshop. Als kleine ontwerpers konden de kinderen een drijvend huisje ontwerpen en bouwen waarin zij zouden willen wonen.
Water geeft ruimte en brengt je op ongebruikelijke plekken om te wonen; in de stad, in een weiland, op een plas, aan de rand van de natuur. Maar hoe wil jij wonen op het water?
De kinderen kregen het huisje na afloop mee naar huis. Maar niet voordat het huisje was getest of het bleef drijven.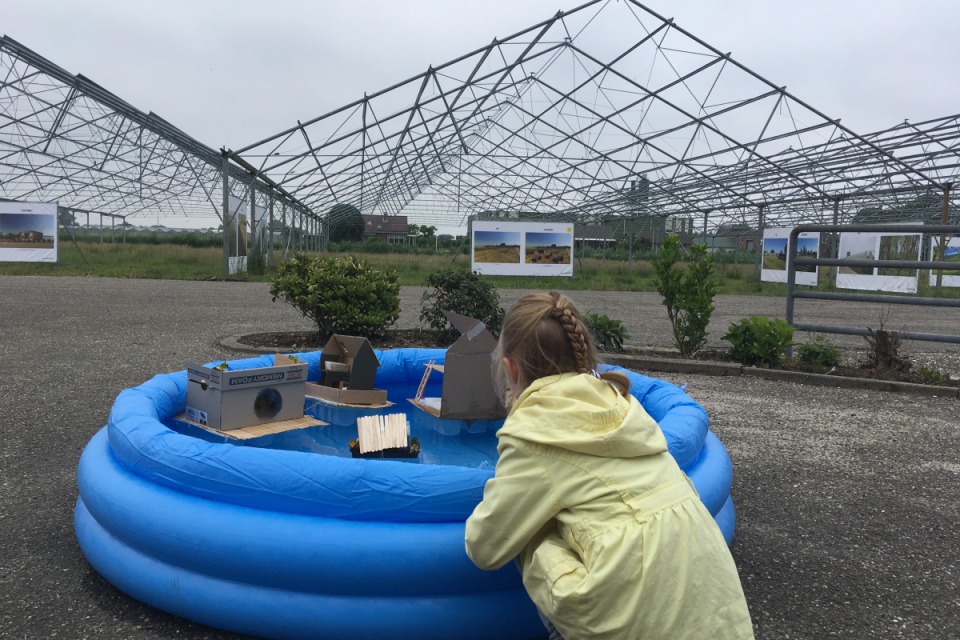 Waterverhalen voor (groot)ouders en (klein)kinderen
Waarom ziet Hoofddorp eruit zoals het er uit ziet? Wat is het verhaal achter al die rechte lijnen en lange vaarten? Tijdens een wandeling langs het water, door het typische polder landschap kwamen de mooiste waterverhalen boven drijven.
Er werd geluisterd en gekeken naar de verrassende natuur en verborgen verhalen van Hoofddorp. Een gezellige en boeiende wandeling van ruim 20 minuten voor (groot)ouders en (klein)kinderen.