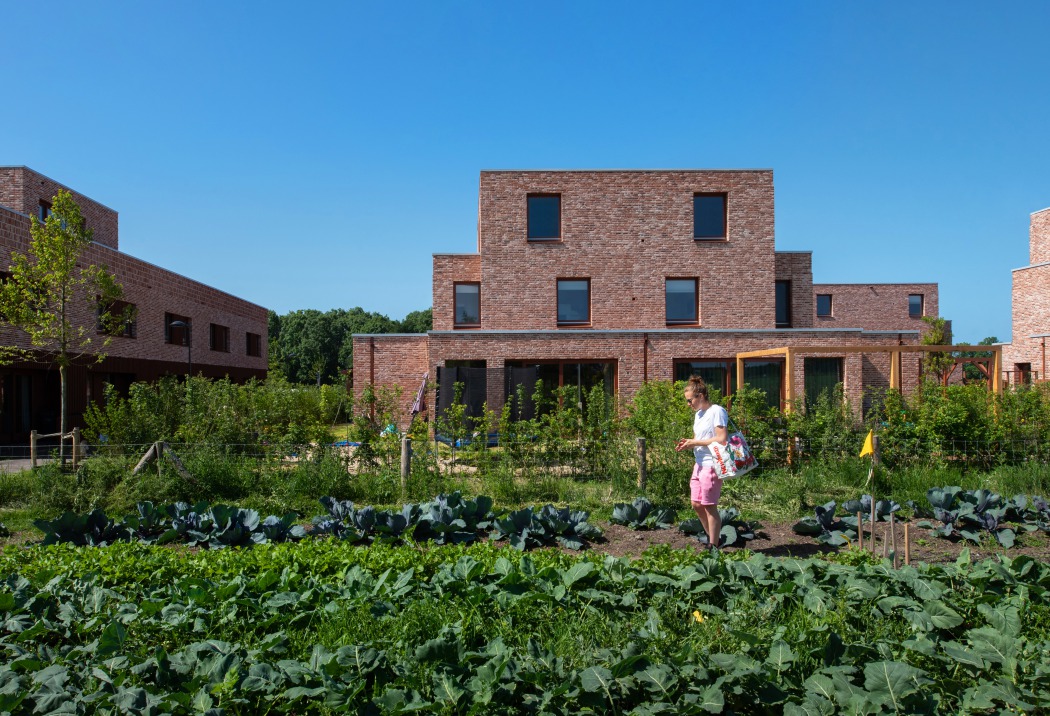 Landgoed Wickevoort Cruquius
De ontwikkeling van het landgoed Wickevoort is onderdeel van een initiatief van AM, een inclusieve herontwikkeling van het zorgterrein SEIN in Cruquius.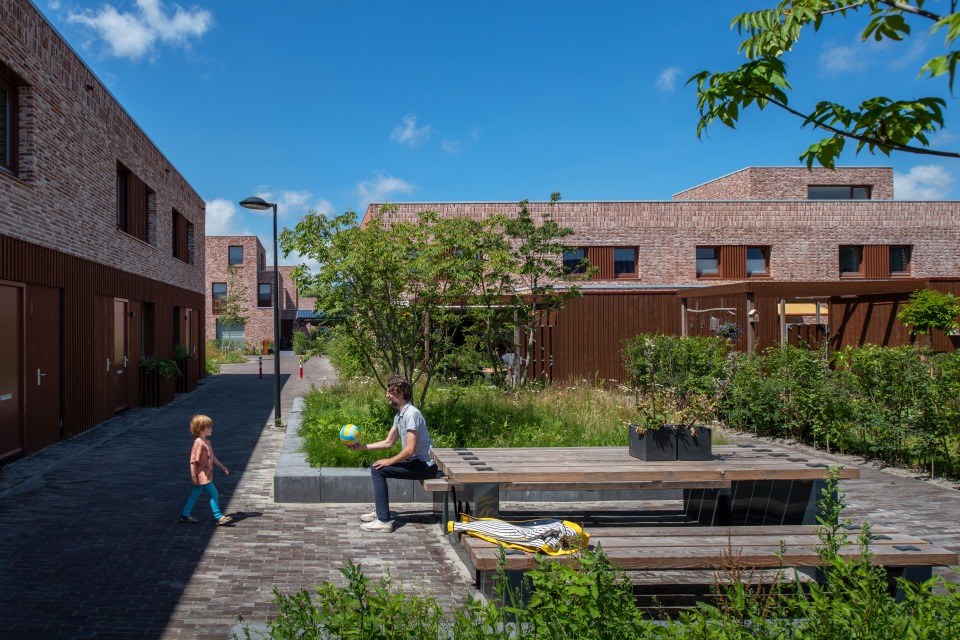 Vele partijen
Het stedenbouwkundig plan is ontworpen door VenhoevenCS in samenwerking met Landlab. Verschillende architecten waaronder VenhoevenCS, M3H, Heren 5 en MIX Architectuur werkten aan diverse deelgebieden. Studio PROTOTYPE ontwierp 54 unieke grondgebonden woningen binnen deelgebied 'Hagen'.
Verbinding met het groen
Hagen kent verspringingen en groene doorkijkjes. Er staan half vrijstaande landhuizen of herenhuizen in kleine rijen. Met uitzicht op een groene laan, de bosrand of de ringvaart. De woningen zijn rondom voorzien van volwassen groen en hagen. Het landschap loopt door in de tuinen.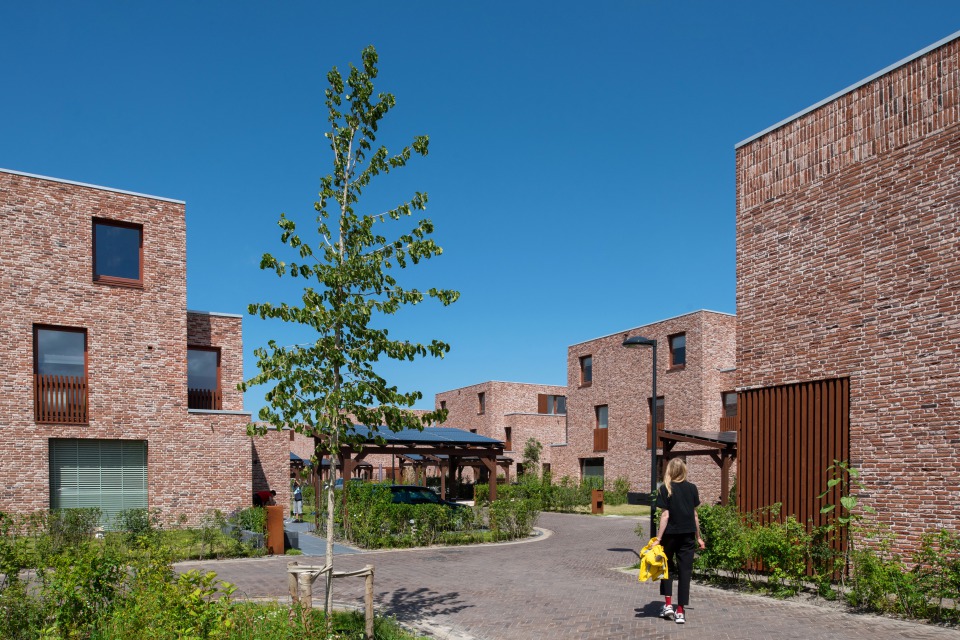 De buurt vertaalt het ontwerp
De buurt adopteert de oorspronkelijke ontwerpgedachte en vertaalt dat naar eigen inzicht, bijvoorbeeld in de vorm van schuurtjes of pergola's.