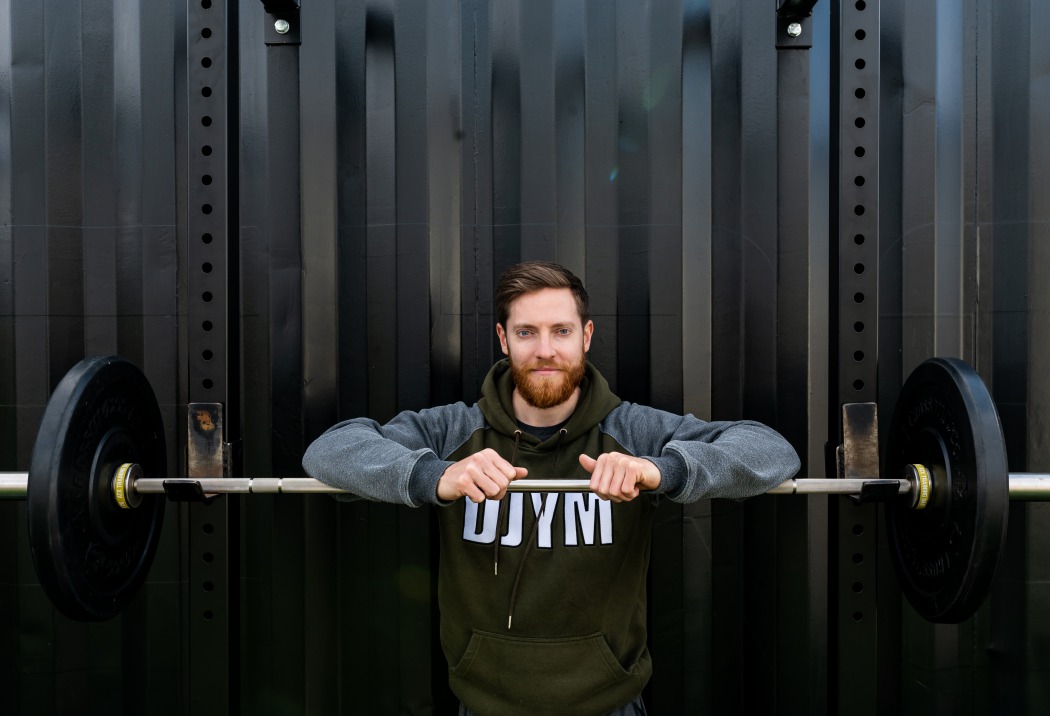 Rick: Het centrum kan zoveel beter
Sectie

Gesprekken
Haarlemmermeer Groeit
Groeiportretten
Participatie
Tot mijn 26ste levensjaar heb ik thuis gewoond. Nu woon ik op mezelf in een appartement in Nieuw-Vennep. Waarom Nieuw-Vennep? Nou, of ik kon op zevenhoog in Hoofddorp zitten, of nu op de eerste verdieping in een appartement in Nieuw-Vennep met een leuk parkje voor de deur. Makkelijk was het niet. Zeker niet.
Het is bijna onmogelijk om na je studie direct een huis te krijgen. Op dit moment zou je in je eentje echt niet zelf iets kunnen kopen. Als zzp'er is het al helemaal lastig. En dat ben ik. Ik heb een eigen sportschool. Daarvoor zou ik het wel misschien gekund hebben want toen was ik in loondienst, maar het blijft lastig.Ik denk dat ik later in Haarlem woon. Mijn vriendin komt uit Utrecht en zij vindt Hoofddorp niet aantrekkelijk. Houdt van het karakter van Haarlem, de oude huisjes enzo. Als Hoofddorp meer karakter krijg, dan is het de overweging er met vriendin om hierheen te verhuizen, maar de voorkeur blijft dan toch wel Haarlem.
Onbenut centrum van Hoofddorp.
Sinds het centrum van Hoofddorp er is, is het wel beter geworden. Vroeger was Hoofddorp erg saai. Vroeger kwam je af en toe in een buurthuis en ging je af en toe naar de Challenge, maar meer was er ook niet. Ik denk dat erin bijvoorbeeld het Cultuurgebouw nog veel te halen is deze tijd. Ook het parkeerterrein in Hoofddorp wat er rondom ligt, kan veel meer. Het lijkt nu op een noodparkeerterrein. Het is niet echt aantrekkelijk. Hier kan wat mij betreft woningen gebouwd worden met een parkeergarage eronder of zoiets als de Martkhal in Rotterdam. De huidige horeca doet z'n best, maar ik zou wel meer een Leidseplein achtig gevoel willen hebben in Hoofddorp. Een ontmoetingspunt. Meerdere grote parasols weet je wel. Kijk naar jongens als Robert van Leeuwen. Zij hebben echt goede ideeën, maar er wordt naar mijn mening niks mee gedaan.
Schep duidelijkheid.
Ik heb ook zes jaar moeten ploeteren om mijn onderneming bij PARK21 voor elkaar te krijgen. Nu is er uiteindelijk een goede en fijne samenwerking met de rugby vereniging en met vrijwilligers. We hebben eigenlijk door corona een mooie switch kunnen maken van binnen naar buiten. Dit is wel in een stroomversnelling gekomen daardoor. Een prachtige outdoor locatie in Haarlemmermeer en omgeving om fit te worden, te blijven en te zijn. We willen als DJYM Outdoor altijd blijven innoveren. Dit is daar een goed voorbeeld van. Wij zijn simpel weg de beste op het gebied van trainingen in groepsverband of personal training met professioneel opgeleide coaches op en hi end locatie. Maar dat heeft dus wel even geduurd. De gemeente moet gewoon duidelijkere structuren over wat je als gemeente wilt en welke procedure daarbij hoort. Geef ook meer inzicht over plannen en welke kavels er bijvoorbeeld vrij staan.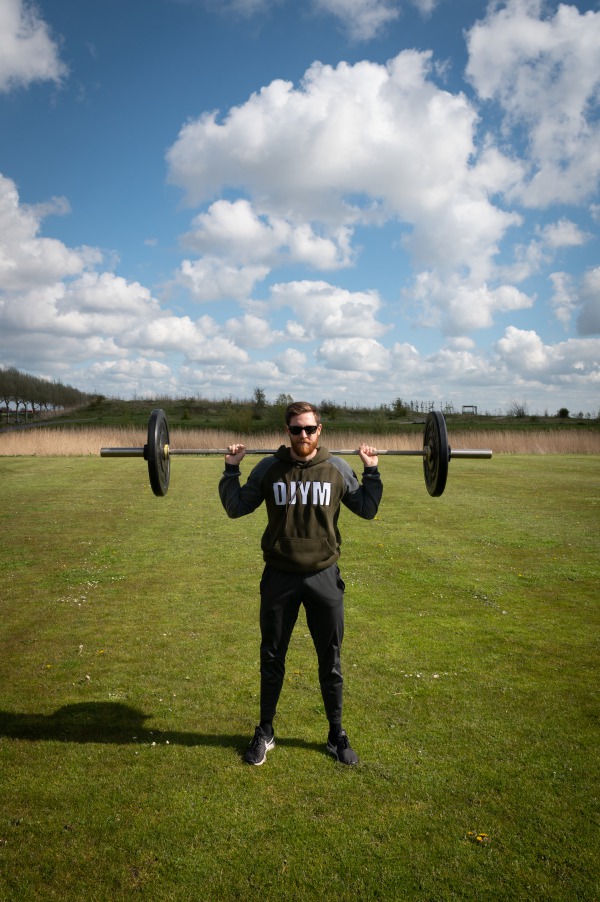 Koppelkansen voor recreatie en agrarische sector.
In het Palviljoen in het Haarlemmermeerse bos moet gewoon iets komen. Het is nu spuuglelijk. Knap het op en maak er een dakterras op. Dan zou het mensen lokken. Ik zou echt wel weten wat daar moet komen. Maak er een horecaplein, waterskiverhuur en andere toffe faciliteiten. Het bos is groot genoeg. Je kan daar echt meer levendigheid creëren.
Net zoals in PARK21, daar kan je echt vette dingen gaan doen. Maar wat is het verhaal? Ik mis het stukje story telling. Kopje koffie…. Relaxen… sporten… dat! Ik zie een combinatie agrarische samenwerking tussen boeren en recreatie ook zitten. Koppel verschillende doelgroepen aan elkaar, gezinnen kunnen met hun kinderen schaapjes kijken bij boeren, een de ouders drinken een kopje koffie en de kinderen gaan lekker spelen. Dat soort dingen.
Bereikbaarheid is niet altijd even goed.
De bereikbaarheid van hoofddorp is redelijk. Je moet wel zeker een of twee bussen nemen om ergens te komen, terwijl hoofddorp best klein en compact is. Ik vind het ook erg kwalijk dat de bushalte bij nieuwe sportcomplex weg is. Daar komen veel mensen en het is ook erg belangrijk dat die plek voor iedereen toegankelijk is. Er zitten veel andere faciliteiten waar mensen naar toe moeten kunnen.
Als Hoofddorp gaat groeien, dan moet je zorgen voor meer afwisseling. Als je over de snelweg rijdt zie je vooral grote bedrijven. Maak daar een mooie afwisseling in. Zorg dat het bruisend wordt!