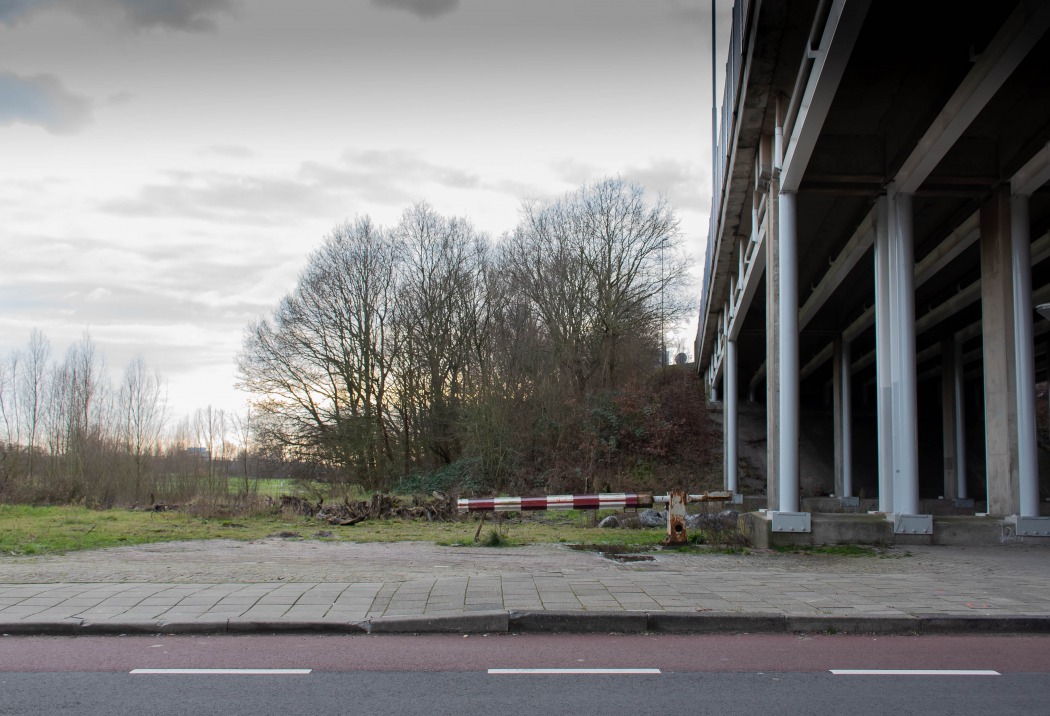 OPROEP FOTOGRAFIE // Over verrommeling en verrijking
Sectie

Fotografie
Wat voor de één totale chaos of troep is, vindt de ander juist van grote schoonheid, of omgekeerd. We vragen je mee te kijken en te fotograferen in Haarlemmermeer. Iets over de grens mag ook. Kijken door de ogen en met de visie van een ander. Dat geven we als verrijking mee in deze oproep. Zo krijgen we meer inzicht in en begrip voor de diversiteit aan persoonlijke waardes. Het vastleggen, verbeelden en delen van beelden helpt ons de wereld door de ogen van anderen te bekijken.
Begin 2021 plaatsten wij een oproep om foto's te maken van verrommeling met kans op verrijking. We werden ingehaald door de tijd, dus doen wij deze oproep nu opnieuw en iets specifieker.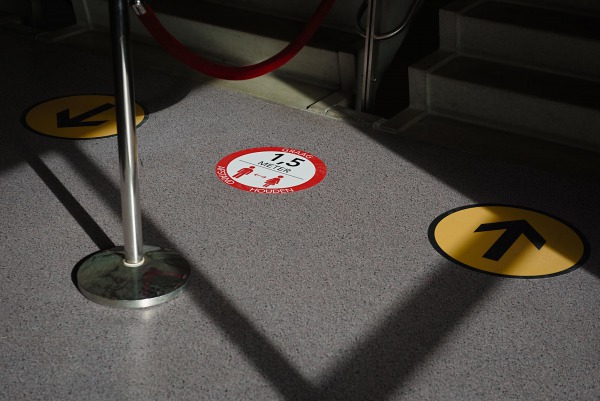 We onderscheiden bij de foto's de volgende categorieën
Logistiek: opslag, verplaatsing, dynamiek
Volumes: verschillende schaalniveaus direct bij elkaar
Privéterrein: ongehinderd de ruimte laten aan de kracht van schoonheid
Transformatie: tijdelijke verrommeling op weg naar verrijking
Stilstand: hekken voor een terrein, maar nergens activiteit
Corona: het grafische geweld van plaklijnen en waarschuwingen
Restanten: gebieden of plekken waar niemand aandacht aan besteedt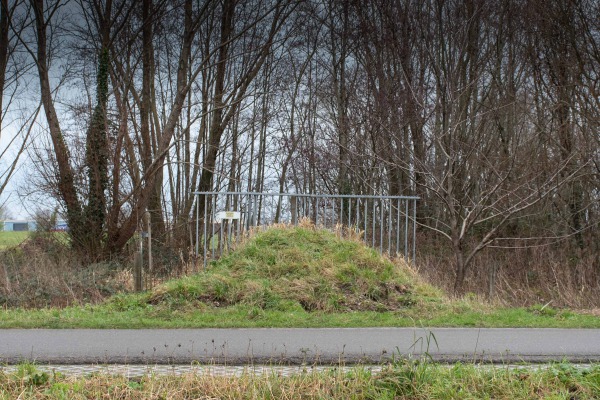 Creativiteit wordt toegejuicht en fotobewerking is toegestaan, maar geen montages van meerdere beelden of elementen, omdat het in deze oproep gaat om het vastleggen en inventariseren van bestaande verrommeling dan wel kwaliteiten.
Alle inzendingen krijgen een plaats in de online expositie in het voorjaar van 2022. Podium maakt een selectie van de inzendingen voor de fysieke expositie in Het Cultuurgebouw in Hoofddorp. Opening maart/april. We vragen een aantal deelnemers om op de opening iets te vertellen over hun inzending en hun manier van kijken. Zodat we de opening extra betekenis geven.
Geef per foto of fotoserie in 50 woorden aan of dit voor jou verrommeling of verrijking is en waar de foto is gemaakt.
Inzending
Inzenden via WeTransfer naar info@podiumarchitectuur.nl ovv verrommeling. De foto's en begeleidende tekst kunnen worden ingestuurd tot en met zondag 27 maart 2022.