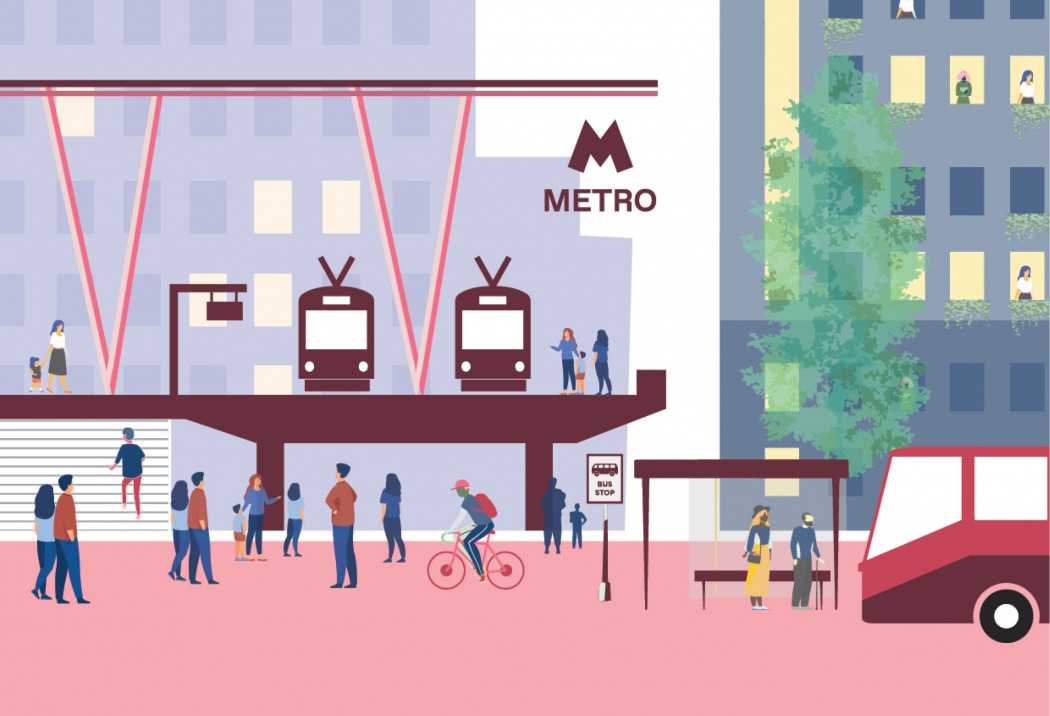 Presentatie Concept Verdichtingsvisie Haarlemmermeer
Sectie

Wonen
Haarlemmermeer Groeit
Visies HM
Webinars
De uitslag van Swipocratie, de interviews en de Expertmeeting van 16 juni hebben bijgedragen aan de inhoud van de concept Verdichtingsvisie die op woensdagmiddag 27 oktober wordt gepresenteerd. Tijdens de presentatie vragen we twee experts te reageren op het concept en nodigen we drie participanten uit die hebben meegewerkt aan de interviews – de zogenoemde Groeiportretten.
We nodigen u uit om aanwezig te zijn op 27 oktober, of mee te kijken via de livestream en uw vragen te stellen; dat kan via de chat.
Vanaf vrijdag 8 oktober ligt de concept-Verdichtingsvisie ter inzage. De visie ligt dan zes weken ter inzage. Dat wil zeggen dat iedereen die wil, inhoudelijk op de visie kan reageren. De gemeente zal de reacties gebruiken om de Verdichtingsvisie, waar mogelijk, aan te scherpen.
Live aanwezig?
Stuur een mail naar info@podiumarchitectuur.nl met in het onderwerp 'Ik meld me aan voor de presentatie van de concept-verdichtingsvisie'
Iedere bezoeker van Duycker heeft een geldige QR-code nodig (geprint of digitaal) Kijk voor meer informatie op de website van Poppodium Duycker.
---
Meekijken met de livestream?
---