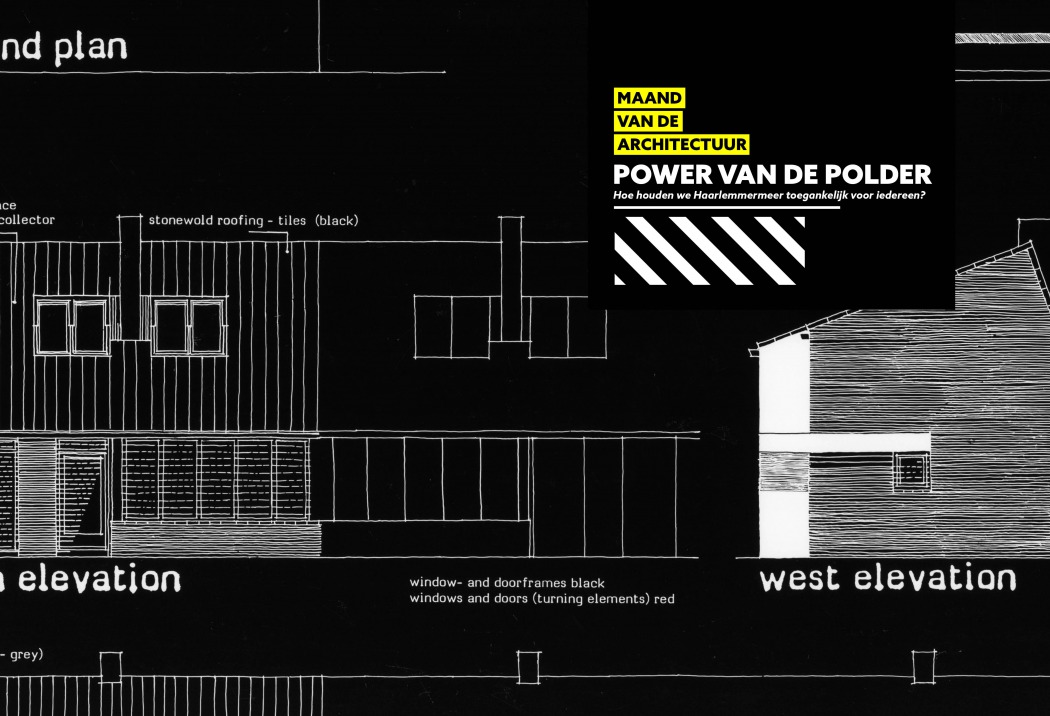 MVDA// HOE WIL IK WONEN IN DE TOEKOMST // Workshop woningen splitsen
Er is een groot gebrek aan woningen voor jongeren en starters. Ook de doorstroom van senioren is ingewikkeld. In Overbos staan veel grote huizen, soms door 1 persoon bewoond.
Ontwerpworkshop in Overbos
De eengezinswoningen zijn groot genoeg om te verbouwen tot starterswoningen, (zorg)appartementen, misschien met gedeelde voorzieningen zoals een wasmachine of woonkamer? Zelfstandig of gedeeld en verschillende leeftijden door elkaar. Gewoon in je eigen wijk blijven wonen, maar minder groot?
Wat zijn de wensen? Waar liggen de kansen? Hoe ziet dat er dan uit?
Denk, praat en ontwerp mee!
Met architect Richard Proudley, opgegroeid in Overbos.
De kok van De Boskern maakt een maaltijd voor ons klaar In verband met het eten is aanmelden nodig
---
Te gast zijn jongeren vanuit Chill Out Haarlemmermeer, door: FlexC (Maatvast), Jongeren Ervaringscoaches (JEC) Haarlemmermeer, Haarlemmerqueer, jongeren gemeenteraad, vrijwillig traineeship (meerwaarde), Jongpit, gemeente Haarlemmermeer en het Jongeren Informatie Punt (JIP) Haarlemmermeer.