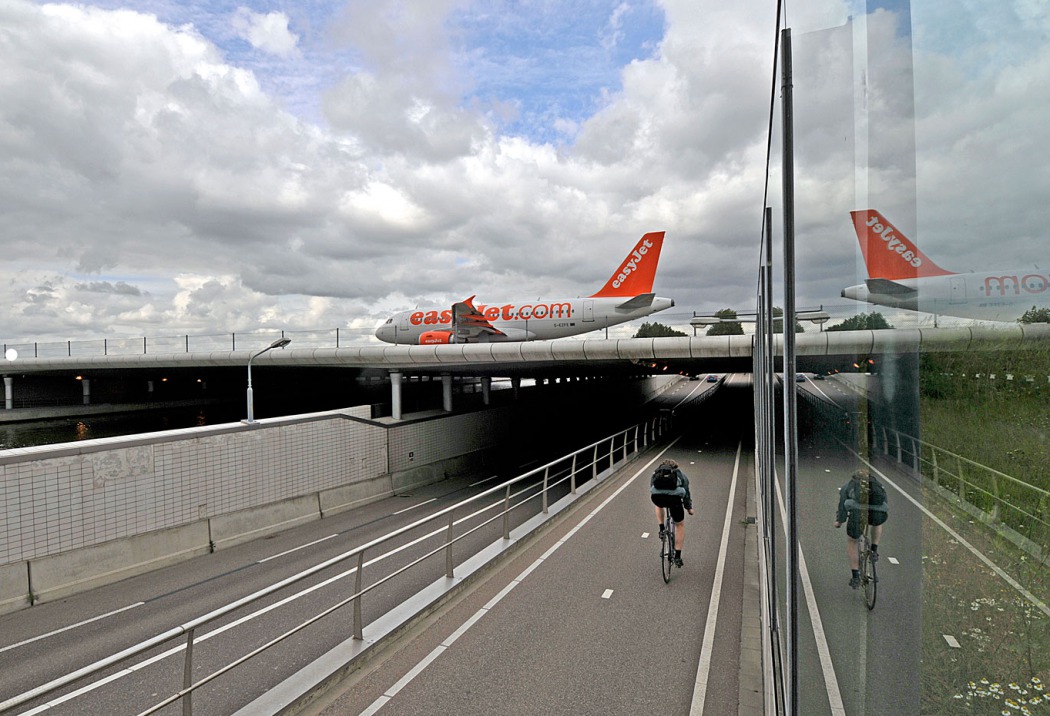 Wat en Hoe // Regionale Werkbijeenkomst
Sectie

Mobiliteit
Wegen naar Welzijn
Mobiliteit heeft effect op gezondheid, veiligheid, levensonderhoud, persoonlijke ontplooiing, sociaal contact, een leefbaar klimaat, schone lucht, biodiversiteit en een fijne leefomgeving.
De focus van de Open Oproep is:
Andere bereikbaarheid
Andere leefomgevingen
Andere bestemmingen
Het gaat om kenniscirculatie over mogelijke toekomsten. Een dialoog met verschillende typen deskundigen – bewoners, ontwerpers als stedenbouwkundigen, (landschaps)architecten, professionals uit de mobiliteit-, duurzaamheid- en erfgoedsector, woningcorporaties en ontwikkelaars.
En vervolgens: is dit wat we bedoelen?
Een ethisch verdelingsprincipe binnen brede welvaart: Mobiliteit is een middel dat iedereen in staat stelt volwaardig deel te nemen aan de samenleving. Of is het: in staat zou moeten stellen? Vervoers- of mobiliteitsarmoede sluit mensen uit van participeren in de samenleving. Vervoersarmoede veroorzaakt KansenONgelijkheid.
Mobiliteit is een ontwerpopgave die van ontwerpers een mindset vraagt op weg naar een integrale transitie.
Binnen de dialoog neigt men snel naar het formuleren van het probleem om daar een oplossing bij te geven die een enorme gedragsverandering nodig heeft.
Een Duurzaam Mobiliteitssyteem is nodig om nieuwe, nu te vaak afwezige, bestemmingen en vormen van ontmoetingen te organiseren. Sociale cohesie is afhankelijk van mobiliteit. Woningen moeten letterlijk en figuurlijk bereikbaar zijn. Hoe? De auto als symbool voor vrijheid en autonomie? De bus die niet voor iedereen bereikbaar of betaalbaar is? OV dat in het geheel ontbreekt?
Wie kan de ontwerper zijn? Een architect denkt niet standaard aan mobiliteit. Welke (breed georiënteerde) coalities kunnen een Canvas invullen en een aanvraag doen voor de open oproep.