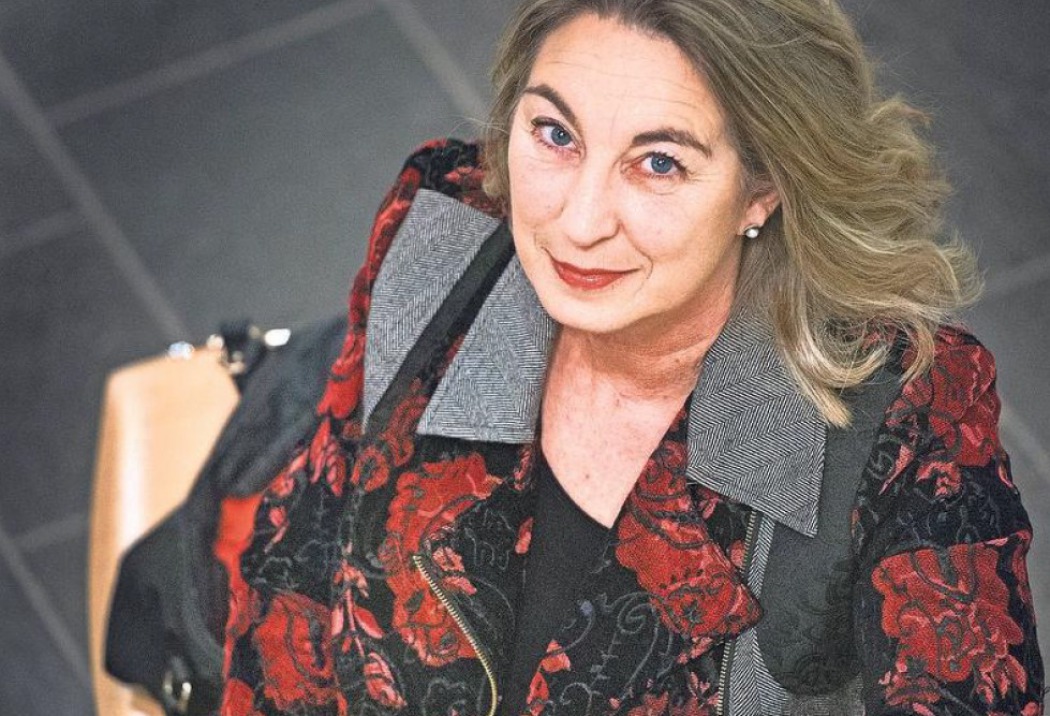 Inventarisatie woonwensen
Sectie

Haarlemmermeer Groeit
Wel tot 2040 maar liefst 20.000 woningen bouwen, maar geen dorpen aan elkaar laten groeien. De tijd van nog meer lege akkers volbouwen is bijna voorbij. Waar zet je dan al die nieuwe huizen neer? In de bestaande dorpen en buurtschappen.
Dat wordt verdichting genoemd en Haarlemmermeer is bezig om een verdichtingsvisie op te stellen. Waar bouw je niet, waar wel, hoe hoog dan en wat voor soort woningen – dat zijn de vragen waar de gemeente de inwoners bij te hulp roept. De komende maanden wordt iedereen die dat wil uitgedaagd om te helpen bij het bepalen van de richting voor Haarlemmermeer.
Waar in Haarlemmermeer moeten woningen komen?
Meer nodig
"Er zijn de afgelopen twee, drie jaar al plannen goedgekeurd om bijna tweeduizend woningen te bouwen", zegt CDA-wethouder Mariëtte Sedee. "En er zijn grootschalige nieuwbouwplannen bij Lisserbroek en Zwaanshoek. Maar er is meer nodig om 20.000 huizen te bouwen." "Wat we met verdichting willen bereiken is onder andere huizen bouwen om te voorkomen dat jongeren uit het dorp vertrekken waar ze zijn opgegroeid, omdat er geen woningen zijn terwijl ze liever willen blijven. We willen het liefst voorkomen dat mensen een stuk snelweg nodig hebben tussen waar ze wonen en werken", aldus Sedee. "Er horen dan ook weer groen, natuur, openbaar vervoer en wegen bij."
Strategie
Met de verdichtingsvisie wil zij een strategie opstellen: hoe gaat Haarlemmermeer zoveel woningen bouwen zonder het open landschap vol te bouwen. Maar ook: waar is ruimte voor bedrijven en voorzieningen die ook nodig zijn. "Misschien kun je iets hoger bouwen in bijvoorbeeld Hoofddorp of Nieuw-Vennep. Zes in plaats van twee etages. Dat is niet vreemd in de Randstad." Eigenlijk, zegt Sedee, is de verdichting al ter hand genomen. Het is de uitdaging van de op te stellen visie om in de verschillende initiatieven samenhang te brengen. "Voor het centrum van Badhoevedorp worden de plannen al gemaakt, je hebt Hyde Park in Hoofddorp. In Nieuw-Vennep zijn mogelijkheden aan de Westerdreef en in het centrum. Maar ik denk ook aan mogelijkheden in Rijsenhout, Weteringbrug of Abbenes. Verdichting is niet hetzelfde als hoogbouw, het gaat erom rekening te houden met de omgeving. Ook in de dorpen is behoefte aan kleinere woningen voor jongeren en ouderen. Daar moeten we naar kijken."
We willen voorkomen dat jongeren uit het dorp vertrekken waar ze zijn opgegroeid
Beperkingen
De aanvliegroutes van Schiphol leveren beperkingen voor woningbouw op, dat blijkt wel uit verloren rechtszaken in Rijsenhout. Sedee: "Waar het niet kan zijn wij de verliezende partij. Maar in Hoofddorp en andere kernen zijn wel mogelijkheden. We willen de woonwensen van onze inwoners inventariseren. Willen ze bij voorzieningen wonen of iets verderop? Aquarius in Floriande is een mooi appartementengebouw, maar het ligt niet bij winkels. Daar hebben de bewoners zelf voor gekozen." "We willen dat de komende maanden in kaart brengen om de verdichtingsvisie op te stellen. Het wordt een kwestie van lange adem, want we moeten rekening houden met dingen die zijn vastgelegd in bijvoorbeeld bestemmingsplannen. Het kost misschien wel tien of vijftien jaar. Maar als we weten welke kant onze inwoners op willen, kunnen we daar op sturen", aldus Sedee.
Participatie
Haarlemmermeer wil zoveel mogelijk inwoners betrekken bij het ontwikkelen van de verdichtingsvisie. Om te beginnen kan iedereen online een mening geven. Vervolgens worden interviews gehouden met een aantal mensen om hun mening uit te diepen. In het tweede kwartaal van dit jaar worden experts als architecten en ontwikkelaars uitgenodigd om hun visie te geven op de mogelijkheden van Haarlemmermeer. Er worden filmpjes gemaakt over het project. Sedee: "We doen dit niet voor niks, het is geen grapje. We pakken het serieus aan."
Concept
Na de zomer wordt een concept opgesteld voor de verdichtingsvisie. Daarna gaat de gemeenteraad de zaak bespreken om begin volgend jaar de visie vast te stellen.
Het kost misschien wel tien of vijftien jaar. Maar als we weten welke kant onze inwoners op willen, kunnen we daar op sturen
Door: Bart Boele voor het Haarlems Dagblad