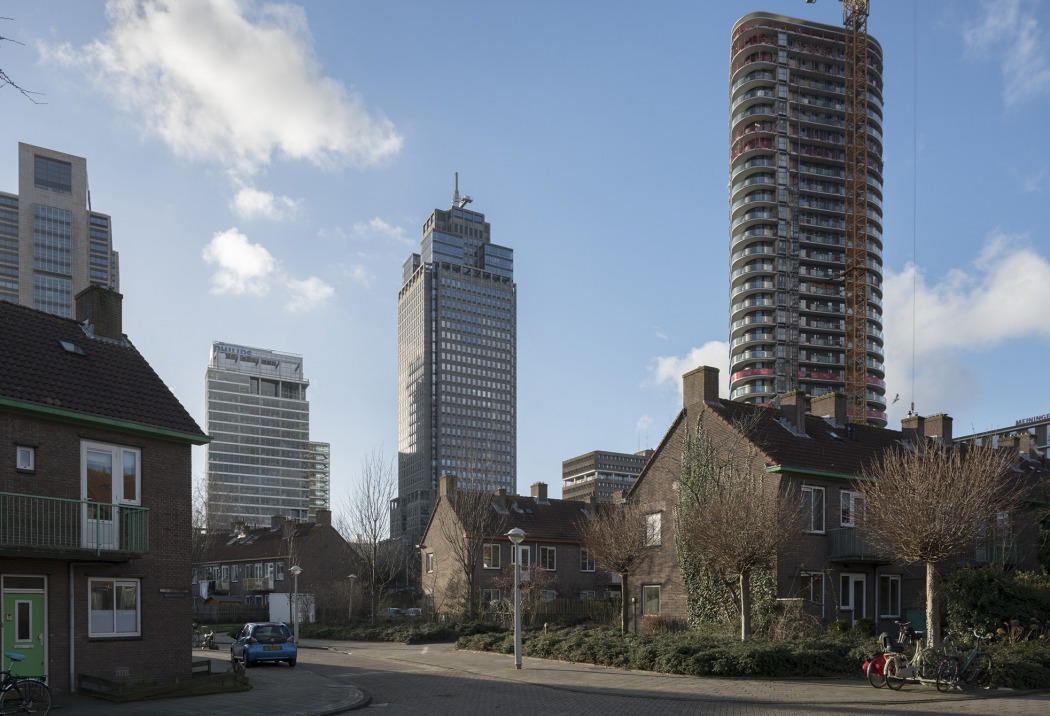 Berichten uit de Metropoolregio 3 // John van den Heuvel
John van den Heuvel is opgeleid als geograaf en planoloog werkt voor de grootse gebiedsontwikkelaar van Nederland: BPD bouwfonds gebiedsontwikkeling. Zijn werkzame terrein ligt voornamelijk aan de randen van de kernstad Amsterdam waar ruimte is voor woningbouw: van Amstelveen tot Haarlem en Haarlemmermeer.
Wethouders komen en gaan maar John van den Heuvel is vaak de degene die vanaf het begin tot eind betrokken blijft bij bouwprojecten die een doorlooptijd hebben van 10 jaar of meer. Hoe kan een ontwikkelaar bijdragen aan een gevarieerd en voor meerdere doelgroepen bewoonbaar Groot-Amsterdam?
ACHTERGROND PODCAST
Fotograaf en auteur Theo Baart dacht dat hij in Hoofddorp woonde, een voorstad van Amsterdam. Maar hij kwam erachter dat hij in een metropoolregio woont en werkt. Wat is dat? Van een stad, een dorp of het platteland kan iedereen zich wel een voorstelling maken. Maar een metropoolregio?
Die vraag was aanleiding voor een drie jaar durende expeditie.
---
In deze podcastserie bespreekt Theo Baart met ontwerpers, beleidmakers en publicisten opmerkelijke zaken die hij tijdens zijn tochten door de Metropool heeft gezien. Deze serie is het vervolg op zijn boek Groot-Amsterdam // Metropool in ontwikkeling. De opgaven zijn groot, de toon is heel toegankelijk.