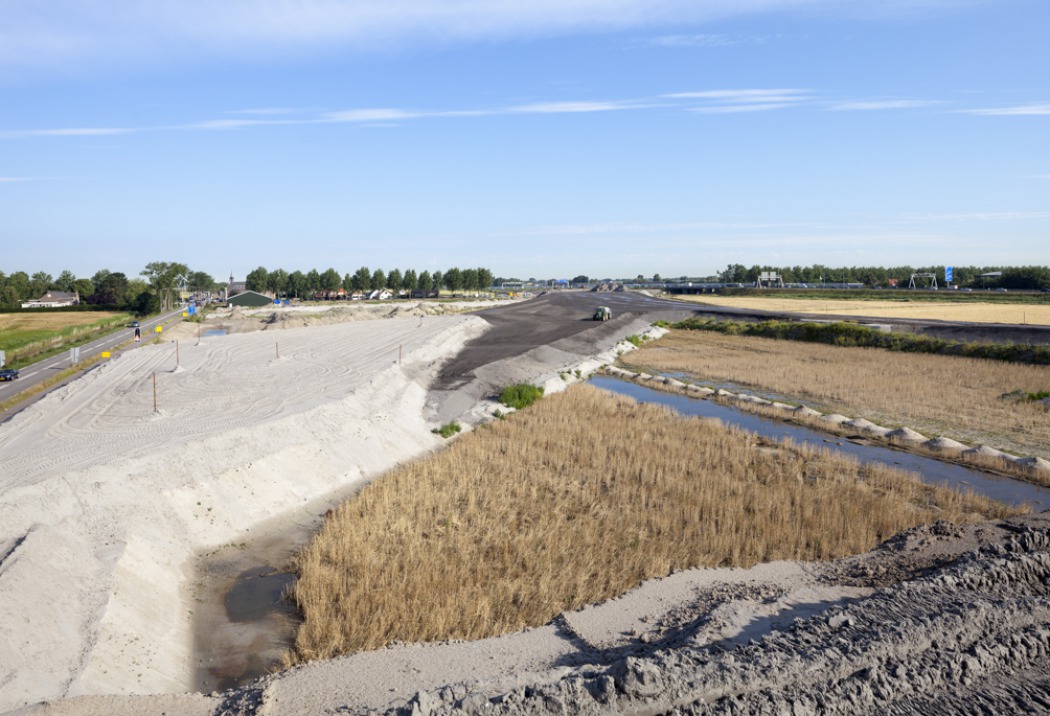 Werklust
Sectie

Theo Baart
Artikelen
Hoe zien de transformaties er uit in het landschap van Haarlemmermeer? Fotograaf Theo Baart legde ze vast over een tijdspanne van dertig jaar. Rondom zijn werk organiseerden wij meerdere expertmeetings waarin dit onderwerp door verschillende specialisten vanuit diverse perspectieven werd belicht.
Het resultaat, het boek Werklust, Biografie van een gebruikslandschap werd 1 november 2015 gepresenteerd.
Werklust (het vervolg op het veelgeprezen fotoboek Bouwlust. The urbanization of a polder (1999) gaat over de zichtbare veranderingen in het gebied dat gelegen is tussen de zeehaven van Amsterdam, de luchthaven Schiphol en de bloemenveiling van Aalsmeer. Dit ooit zo lege agrarische landschap is vol gelopen met woonwijken, bedrijventerreinen, landingsbanen en snelwegen. Het is een infrastructuurlandschap geworden met in de oksels van de knooppunten ruimte voor wonen, werken en recreatie: een dynamische gebied waar rust en stilstand onbekend zijn.
Te koop
Het boek is te koop voor 49,95 euro bij Boekhandel Stevens (Hoofddorp) en NAi Boekverkopers.
Tentoonstelling
Van 7 november 2015 t/m 17 januari 2016 was WERKLUST te bewonderen in het Nederlands Fotomuseum te Rotterdam.