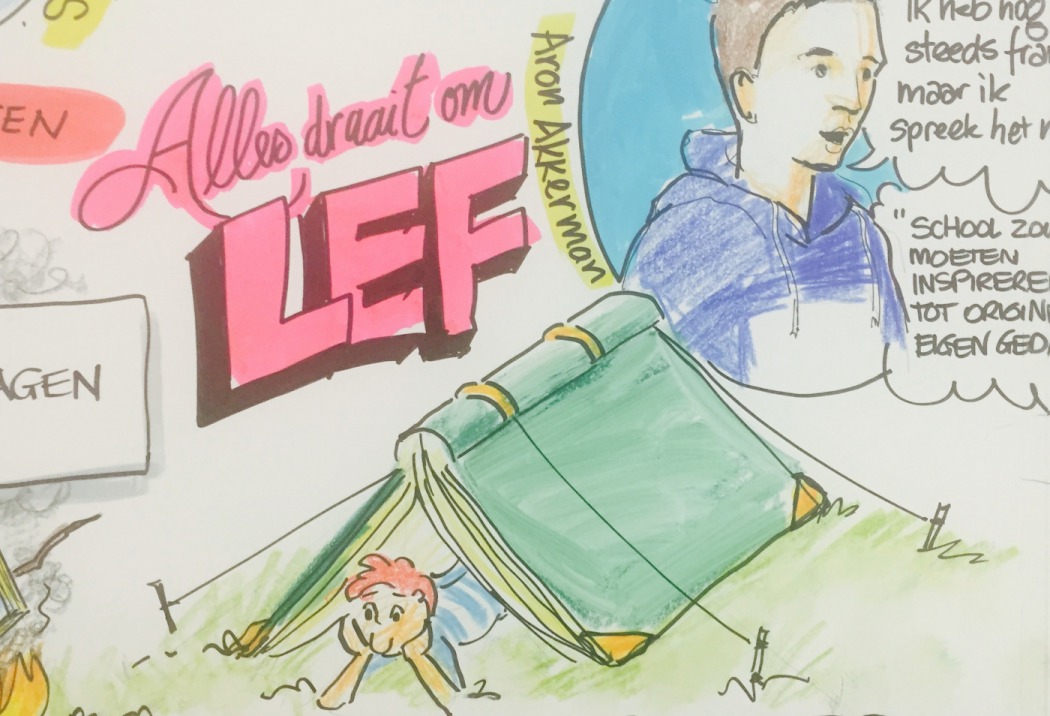 Innovatie Voortgezet Onderwijs
Sectie
Betrokken en nieuwsgierige VO-partners en onderwijsinnovators gingen met elkaar in gesprek over innovatie binnen het voortgezet onderwijs vanuit kunst-/culturele en ruimtelijke discipline, geïnspireerd door Design Thinking.
Op 14 januari 2016 zochten elkaar ze elkaar op in de voormalige gymzaal aan de Prins Hendriklaan in Hoofddorp voor de bijeenkomst Innovatie Voortgezet Onderwijs.
Er waren docenten, schoolbesturen en leerlingen, financiers, de wethouder en experts van buitenaf. Ook vakmensen uit het netwerk van Podium voor Architectuur en Pier K die in verleden of toekomst betrokken waren: als adviseur, opdrachtgever of gastdocent waren aanwezig. Een vruchtbare middag waar we met plezier op terugkijken.
Het verslag is hiernaast terug te lezen.
Meer weten over Design Thinking? Klik dan hier.