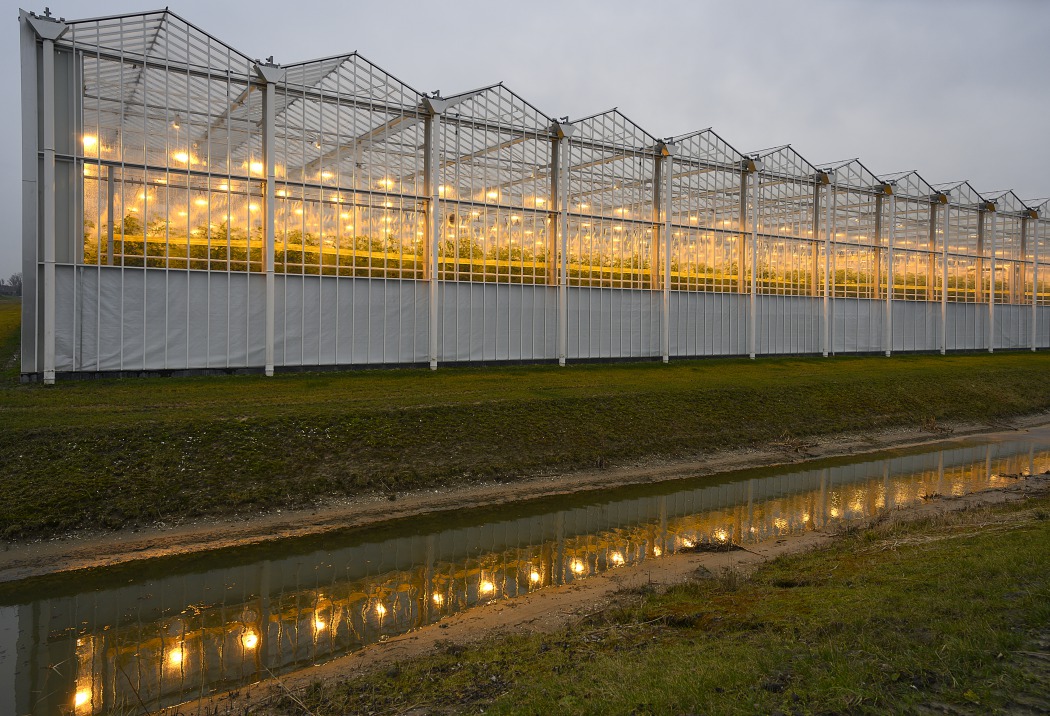 Van verrommeling naar verrijking
Sectie
We zitten in een periode waarin mistroostigheid optimaal kan worden vastgelegd, door de schraalheid van de aarde en de kale bomen. Verrommeling is dan goed zichtbaar.
Van verrommeling naar verrijking?
Verrommeling is een term in de landschapsontwikkeling. Hiermee bedoelen we de vervuiling en aantasting van het oorspronkelijke landschap die met name de visuele waarde verlaagt. Rommel is ook heel persoonlijk. Het kan schoonheid dragen, als een stilleven. Het kan een kans bieden voor toevoeging van nieuwe (kleinschalige) bouw.
Storende elementen in het landschap zijn er in alle soorten en maten, denk bijvoorbeeld aan kleine elementen als hondenhokken, schuurtjes, (reclame-)borden, of volumes zoals kassen, windturbines en zendmasten. Soms is er sprake van verrommeling of andere visuele verstoring door de aanleg van nieuwe infrastructuur of de wildgroei van bedrijventerreinen of opslag van materialen, gereedschappen en aanbouwen.
Verrommeling heeft vooral te maken met een persoonlijke beleving. Wij zijn ontzettend benieuwd naar uw persoonlijke definitie en uw beeld. Verzoek: wilt u zo anoniem mogelijk fotograferen zodat een locatie niet te traceren is als het om privéterrein gaat (een erf of een woning).
---
Fotografeer de verrommeling en kansen voor verrijking binnen de regio Haarlemmermeer en Schiphol met een aanvullende beschrijving van uw definitie en de kans of waarom de plek juist bijzonder is (max 150 woorden)
---
De opdracht
Mail uw (bewerkte) foto('s) voor 15 januari naar info@podiumarchitectuur.nl. De (beste) foto's worden geëxposeerd op onze website en afhankelijk van de omstandigheden op een te bezoeken locatie.
---