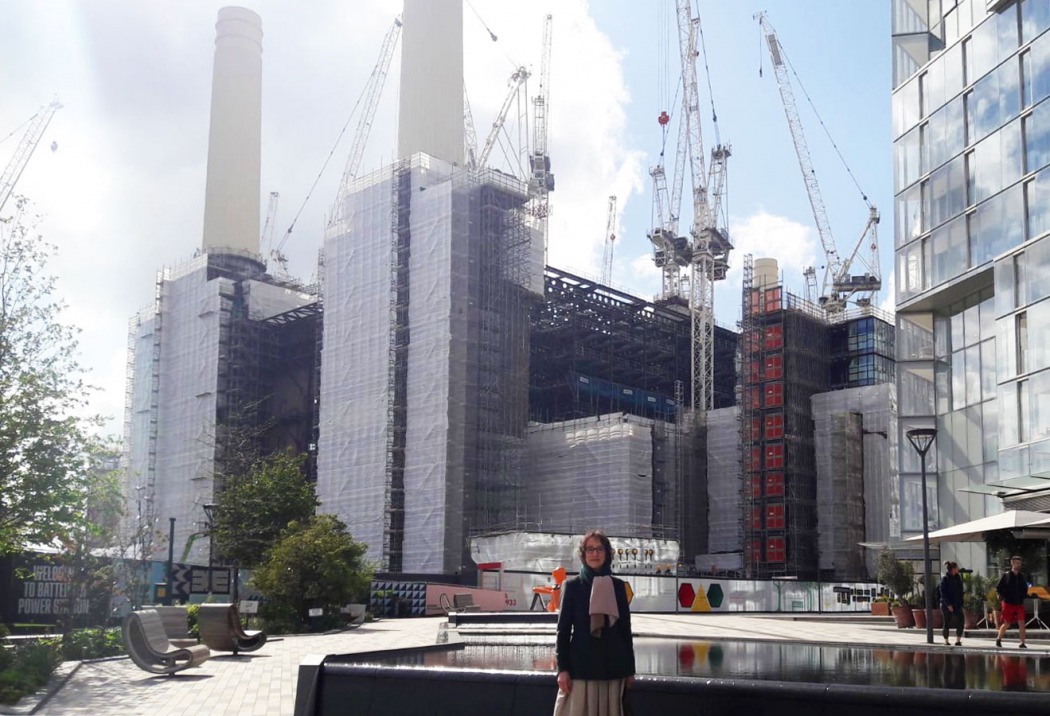 EN NU // Yvonne Lub
Sectie

EN NU // 22 Interviews
Interviews
Uiteraard moeten wij er zelf ook aan geloven. Ook wij moeten ons aanpassen aan deze veranderende tijd. Daarom stelden we onze eigen Yvonne Lub een aantal vragen. Yvonne is als aanjager en het gezicht van Podium voor Architectuur verantwoordelijk voor bovenstaande oproep en ziet in de standpunten weerspiegeld dat er juist nu hard aan de regio wordt gewerkt. Met de verwachting dat er vanuit de huidige ervaring iets blijvend verandert, want het ging misschien wel goed, maar het kan nog veel beter.
Hoe beleef je dit moment?
De nieuwe werkelijkheid kwam langzaam op ons af de afgelopen maanden. Het scenario dat zich in Oost-Azië uitrolde… natuurlijk ontkwamen we er niet aan. De tijd van ver weg en niet bij ons, ligt definitief achter ons. Dit delen we, wereldwijd.
Het positieve is de zoektocht, de initiatieven, de gedachtenwisseling. Het team Podium voor Architectuur heeft zich aangepast aan de nieuwe werkelijkheid.
Hoe pak je het vanuit de neutrale positie van Podium voor Architectuur op?
Podium benut de weken om de kracht van Haarlemmermeer zichtbaar te maken. Op onze site geven we een kijkje in de beleving van de intelligente lockdown in een intelligente regio. 'Hoe ziet dat er dan uit ?' schrijven we altijd op de website. Die vraag komt nu extra hard aan, ook bij het team. Het is een zoektocht naar de passende vragen bij dit moment want dat zien we als een belangrijke taak. Daarnaast is er de zorg hoe we deze maanden inhoud en initiatieven ontwikkelen en een breed publiek faciliteren.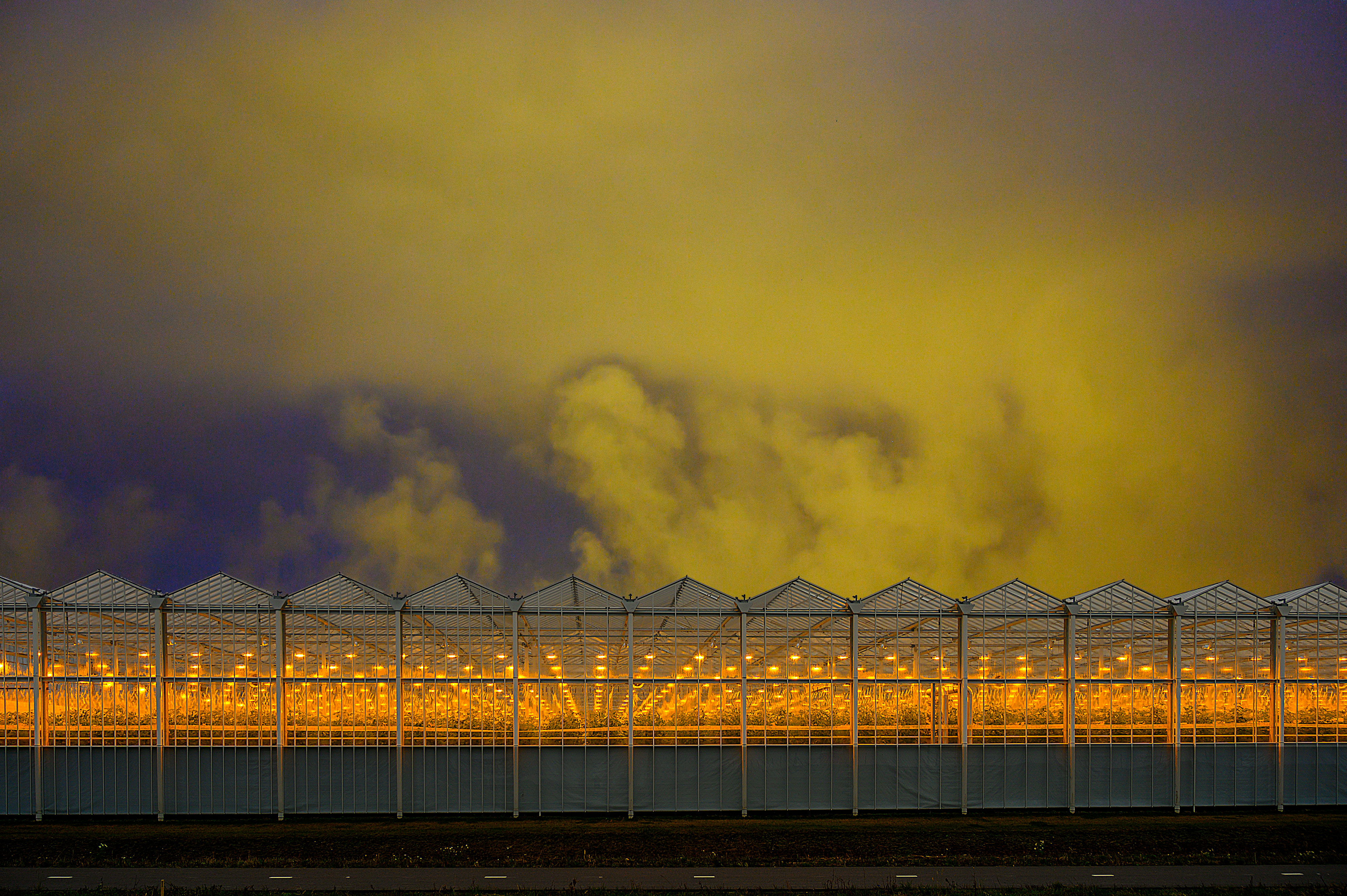 Hoe ziet het er dan uit?
We zijn gestart met een oproep tot fotograferen van de ongekende rust in een doorgaans dynamische regio. Het team woont buiten Haarlemmermeer, we hebben geen beeld op dit moment. Ik mis mijn treinreis van Utrecht naar Hoofddorp. De Schipholtunnel en dan de ruimte, in contrast met de dynamiek van de regio, het is een dagelijks moment van verwondering.
EN NU?
Dat is de kernvraag die we onszelf stelden. Die vraag hebben we uitgezet in het netwerk.
We zetten in op persoonlijke ervaringen in een stille polder, gericht op de kwaliteit van de ruimte NU en in de periode na de huidige crisis.  Het is een tijd van overdenken, beluisteren en delen. Een herijking van de tijd, het tempo, over onze microwereld die we nastreven en hoe die zich verhoudt tot wereldwijde context.
Al die experts hebben zicht op de bestaande marktmechanismen, overleg- en besluitstructuren, ruimtelijke beperkingen en ook kansen. Hoe verhouden die zich tot de grote opgave waar het land voor staat?
Wat zijn de dilemma's?
Podium organiseert doorgaans inhoud en actie op onverwachte locaties. Binnen Haarlemmermeer varieerden de locaties van schuren en loodsen tot recentelijk een Safari MRA via Schiphol Group en de projectlocatie van AM bovenop de voormalige A9. De Safari voerde ons ook naar de Noordzeekanaalzone, IJmuiden en Tata Steel. Het is de combinatie van inhoud en locatie die in het geheugen blijven hangen. Hoe bereiken we ons brede publiek en hoe maken we zichtbaar wat de opgave is? Dat is een zoektocht.
We nodigen uit om vooral de dialoog te blijven voeren. Een kernvraag die we vaak stellen tijdens dialogen en expertmeetings is 'Wat kun je zelf en waar heb je anderen bij nodig?'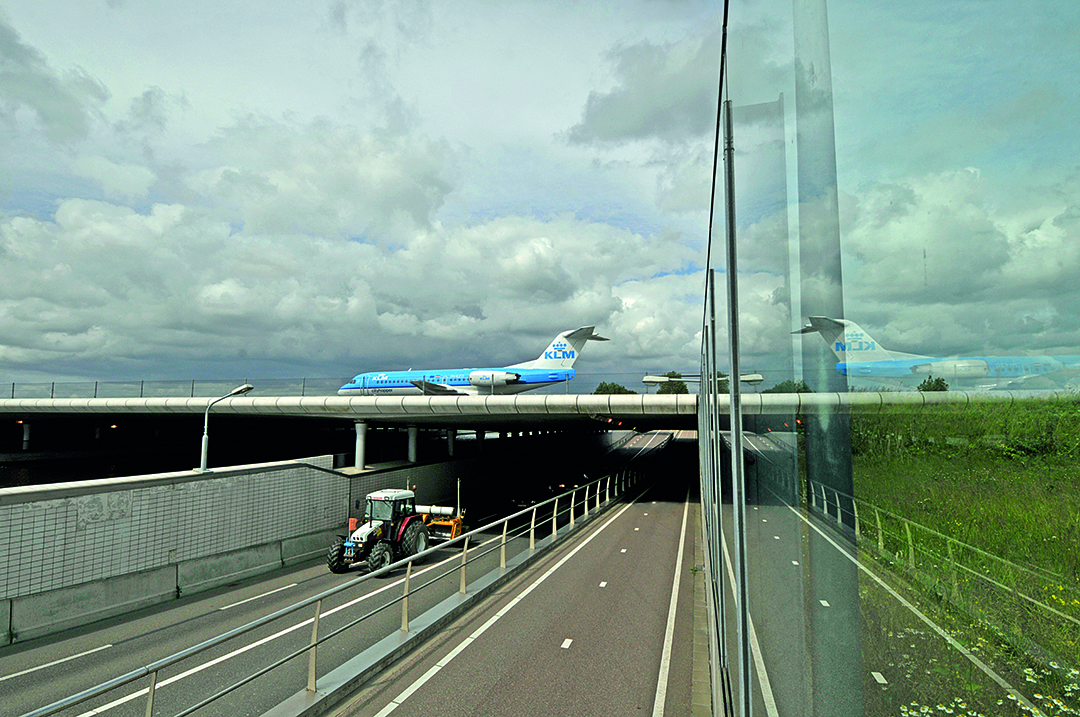 RESET: ga je straks bij voorkeur terug naar het 'oude'  systeem of ga je het anders doen?
Dit is de vraag die we al jaren stellen, wat gaat goed en wat juist niet? Wat kun je als lokaal architectuurcentrum inhoudelijk aan, de vraag lokaal stellen vanuit mondiaal perspectief? Het gaat om grote ontwerpopgaven als integraal werken aan energie, woningbouw en mobiliteit, voedselproductie vanuit de identiteit van het gebied.
De neutrale rol is belangrijk maar uiteraard is er toch het achterliggende streven dat we altijd benoemen als 'op weg naar een betere luchthavenregio'.
Hoe zie je de toekomst voor je, welke nieuwe opgaven wachten ons?
Bijna met schrik las ik onze jaarlijkse subsidieaanvraag 2019 bij het Stimuleringsfonds Creatieve Industrie. Deze woorden daterend van najaar 2018, krijgen in het voorjaar 2020 een enorme betekenis.
"De komende jaren worden gekenmerkt door fundamentele onzekerheden, zoals de verdere opkomst en verschuiving van economische machten in de wereld, geopolitieke ontwikkelingen en wijzigende verhoudingen binnen Europa. Daarnaast spelen er mondiale vraagstukken op het gebied van ecologie, zoals de noodzakelijke grondstoffen- en energietransitie en, niet in de laatste plaats, klimaatverandering. Specifiek voor de MRA als stedelijke regio zorgen urbanisatie en bevolkingsontwikkeling voor een autonome groei die druk op de leefbaarheid legt. De MRA wacht een grote opgave in de transitie van energie, klimaatbeheersing en een gevarieerd woonlandschap. Dit vraagt om een frisse blik, innovatie en een vernieuwende aanpak. Daarmee ligt er ook in 2019 een absolute noodzaak voor experiment dat opschaalbaar is naar de gehele regio en rest van het land. Het is nu of nooit".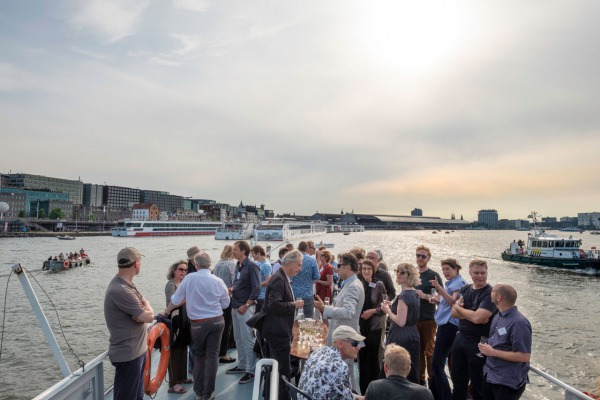 Die signalerende functie zie ik als hoofdfunctie voor Podium voor architectuur. We hebben de taak om te benoemen waar het wringt. En anderen uit te nodigen dat ook te doen.
Juist nu is het belangrijk om gedachten, visie, standpunten over het vormgeven van onze leefomgeving te delen. Het moment is kostbaar en we kunnen het blijvend koesteren. We hebben anderen nodig voor reflectie, om samen te werken, om te groeien, om terug te komen op ons standpunt, om ons inzicht te ontwikkelen en om te werken aan een betere regio.