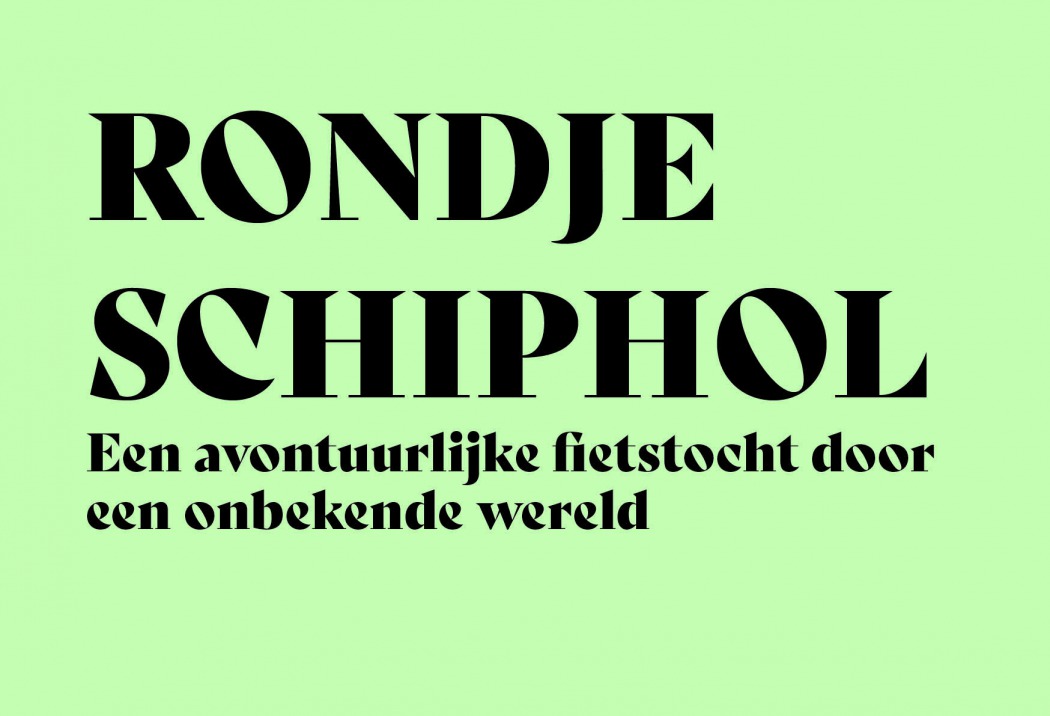 Rondje Schiphol, Een avontuurlijke fietstocht door een onbekende wereld
Sectie

Luchthaven
Schrijver en stadsonderzoeker Tijs van den Boomen, tevens fanatiek fietser, ontwikkelt voor PvA een speciale fietsroute langs ongebruikelijke en vaak ongeziene locaties van de oostelijke route Schiphol, Badhoevedorp, Rijsenhout, Hoofddorp.
Gebouwde-, ongebouwde- en begrensde locaties van verschillende schaalgrootte waar men normaliter aan voorbij gaat en die aandacht verdienen. De locaties krijgen een korte beschrijving. Het is een kijkwijzer, een tocht gericht op verwondering over het landschap dat we met elkaar maken.
Klik hier voor de rijk geïllustreerde route online.
Afhaalpunten
De kaarten zijn beschikbaar vanaf de Dag van de Architectuur op 19 juni en af te halen bij:
Planes@Plaza op Amsterdam Airport Schiphol - zoals de website vermeldt: de meest gefotografeerde winkel van Schiphol. In deze winkel is een echte, originele vliegtuigromp verwerkt, compleet met landingsgestel, motor en cockpit!
Cultuurgebouw Hoofddorp (bibliotheek en passage naast receptie)
Boekhandel Stevens
Pharos: een innovatief, sustainable, gezonde kantoorlocatie, met een restaurant dat het aansluit bij de filosofie van het gebouw: gezond en duurzaam. Pharos naast het station – draaideur – receptie The Farm Kitchen dagelijks v.a. 11.00 uur. Ertegenover zijn OV fietsen aanwezig.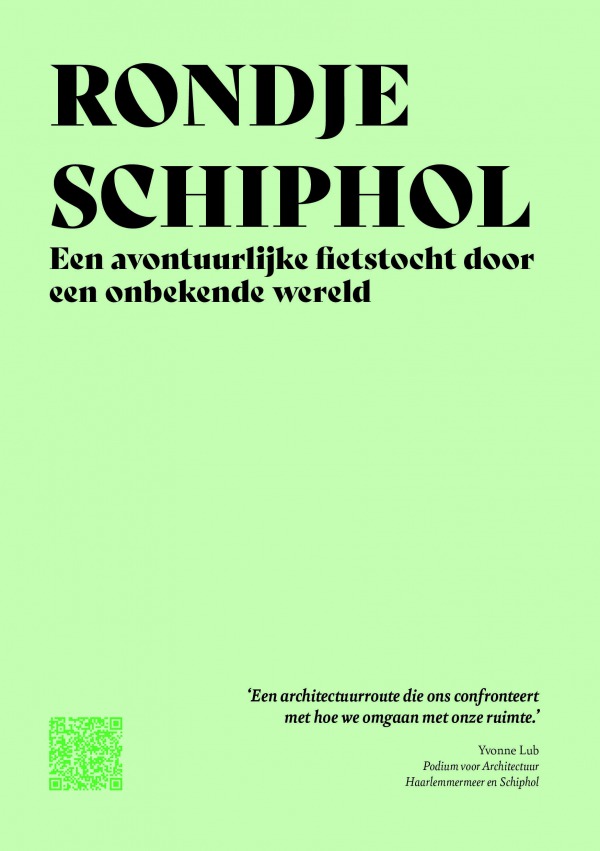 Tijs van den Boomen is gespecialiseerd in stedenbouw en infrastructuur, in de wijze waarop mensen het publieke domein gebruiken. Van den Boomen keert altijd terug naar de straat en de menselijke maat: wat betekenen alle woorden en goede voornemens op ooghoogte? Het gaat hem om alledaagse plekken waar je zonder toestemming van voorlichters of beveiligingsbeambten terechtkunt, om de plekken waar je burgerschap voldoet als entreebewijs.