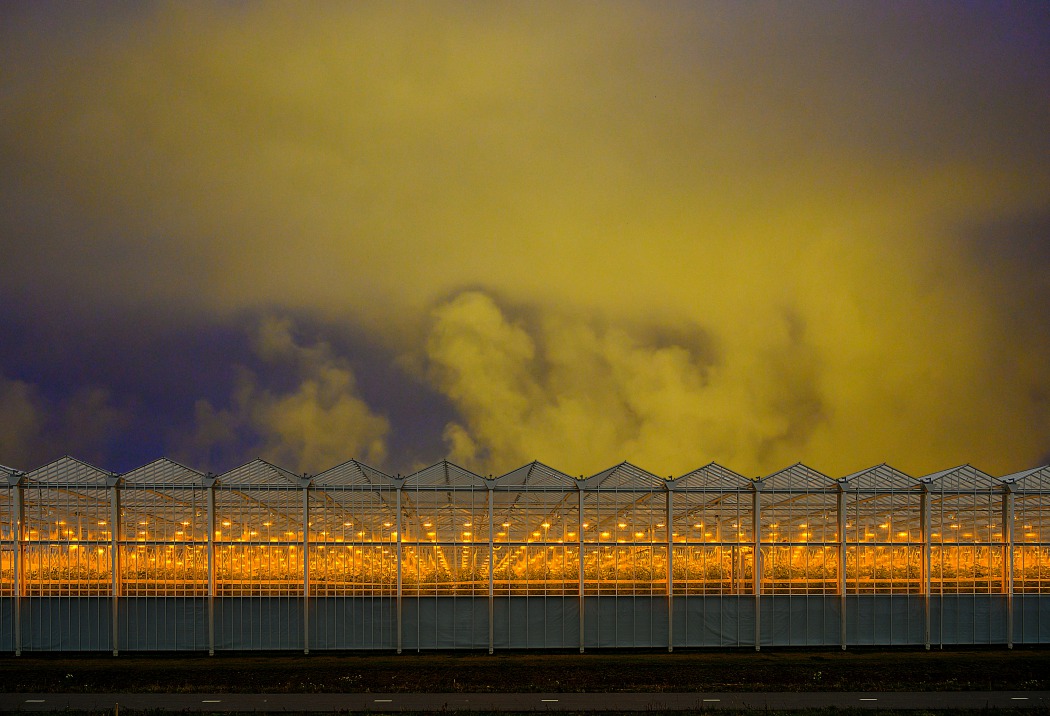 vacature
Stage of werkervaringsplek
Nieuwe Media
Kun jij een digitale wereld creëren van een bestaande omgeving? Ben jij in staat om ingewikkelde content te vertalen in een visueel verhaal? En heb je affiniteit met architectuur, landschap, design en kunst? Podium voor Architectuur is per direct op zoek naar een Stagiair of Werkervaringsplek Nieuwe Media (MBO / HBO)
Wat is Podium
Podium voor Architectuur is het kennisnetwerk van de regio Haarlemmermeer en Schiphol. Met een programma van tentoonstellingen, expertmeetings en workshops willen wij een breed publiek bereiken. Wij zoeken iemand die onze inhoudelijke content kan vertalen naar digitaal beeld om zo een groot publiek aan te spreken.
Wat ga je doen?
Je creëert videocontent voor onze nieuwe website, maakt illustraties voor expertmeetings en digitale vertalingen van projecten over wonen, werken, leren en voedsel in Haarlemmermeer. Dit kan in de vorm van animaties. Een fysieke omgeving van bijvoorbeeld een gemeente of een gebouw kun jij voor ons omzetten in een 'digital twin'. Jij bent de visuele vertaler van ingewikkelde content, zodat iedereen kan begrijpen waar we het over hebben, zonder uren lang een tekst te hoeven lezen.
Wat bieden wij?
Er is voldoende ruimte voor eigen inbreng en initiatief binnen ons team om je stage zo interessant mogelijk te maken. De vergoeding is afhankelijk van het aantal uren en ervaringsniveau.
Wat vragen wij?
Je hebt affiniteit met architectuur, landschap, design en kunst en vindt het belangrijk hoe iets eruit ziet
​Proactieve houding;
Ruimtelijk inzicht;
Je kunt inhoudelijke verbanden leggen;
(Ingewikkelde) vraagstukken kun je omzetten in een ruimtelijke / digitale vertaling die voor iedereen te begrijpen is;
Je denkt mee over innovatieve digitale oplossingen en vertalingen;
Je loopt voorop in het programmeren of creëren en vindt het leuk jezelf en de techniek uit te dagen;
Je kunt goed overdragen en presenteren wat de digitale mogelijkheden zijn aan leken (en zelfs ook soms aan je collega's);
Je houdt ons scherp en up to date van de meest recente ontwikkelingen op het gebied van 3d toepassingen etc;
Je kunt goed in een team functioneren;
Interesse?
Mail je motivatie + CV naar info@podiumarchitectuur.nl o.v.v. 'stage Podium voor Architectuur'.