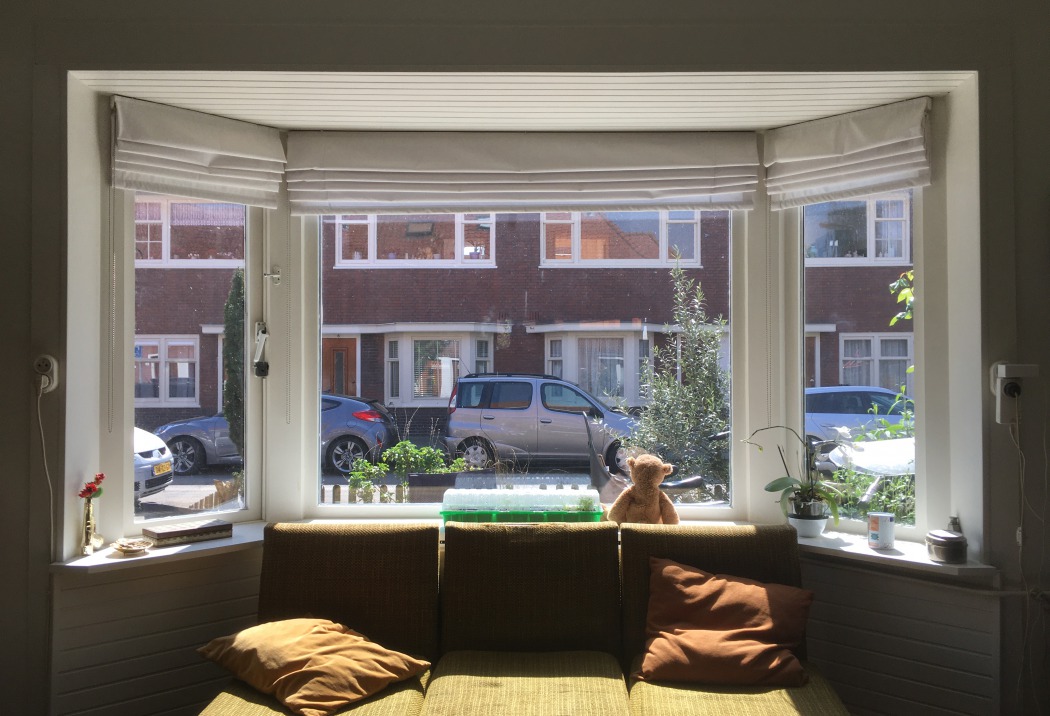 OPROEP | Fotografie 'Mind Your Step'
Sectie
Fotografie van een dynamische regio in rust
Voor alle leeftijden
Het komt zelden voor dat onze dynamische luchtvaartregio zo'n verstild karakter heeft als nu. Een landschap met bedrijven, steden, dorpen en infrastructuur, maar zonder de gebruikelijke bewegingen in de lucht, over het spoor, de weg en over de Ringvaart. Wat doet dat met de bewoners? 
Hoe ziet deze verstilling eruit, ontstaan er nieuwe beelden en ervaringen? 
Wat is het beeld van de luchthaven met alle geparkeerde vliegtuigen en het rangeerterrein vol met treinen? Waar is de mens in deze tijd van 'keep your distance'? De contrasten zullen groot zijn, de leegte versus de gevulde grondvlakken, het ontluikende groen, de eenzame fietser. We hopen oprecht dat deze situatie zich nooit meer voordoet.
Oproep voor buiten
Opdat we niet vergeten en de ervaringen kunnen inzetten en kunnen uitwisselen, nodigt Podium voor Architectuur fotografen (van alle leeftijden, met alle type camera's) uit om hun ervaringsbeeld in te zenden. Deze oproep doen we op het moment van een intelligente lockdown. Voor wie naar buiten gaat; voorzichtig en houd afstand.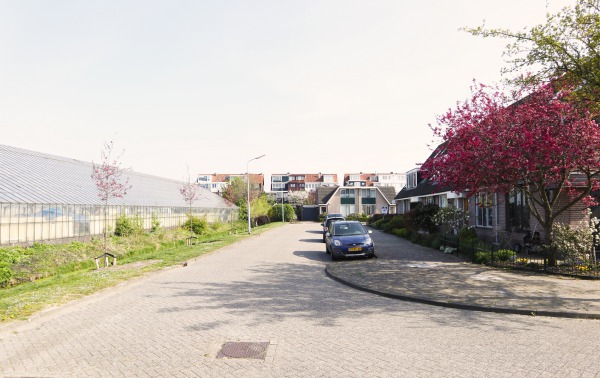 Oproep voor binnen
Voor wie thuis of binnen blijft, hebben we een tweede fotografie opdracht: maak een foto vanuit het raam van de woonkamer. Een liggend beeld waarbij het gehele raam zichtbaar is en de camera recht vooruit gericht is. Buiten moet goed zichtbaar zijn, het gaat om het uitzicht.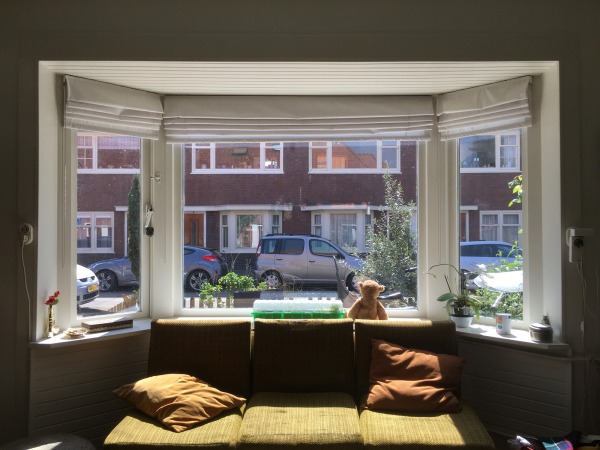 Voorlopig gaan we online exposeren. Afhankelijk van de hoeveelheid inzendingen gaan we dit najaar op één of meer locaties alle foto's exposeren en ontmoeten we elkaar. Hopelijk zonder ons te bekommeren om de onderlinge afstand.
Meedoen? Klik hier voor de voorwaarden
Inzenden kan tot en met woensdag 28 mei